Advice -Support - Guidance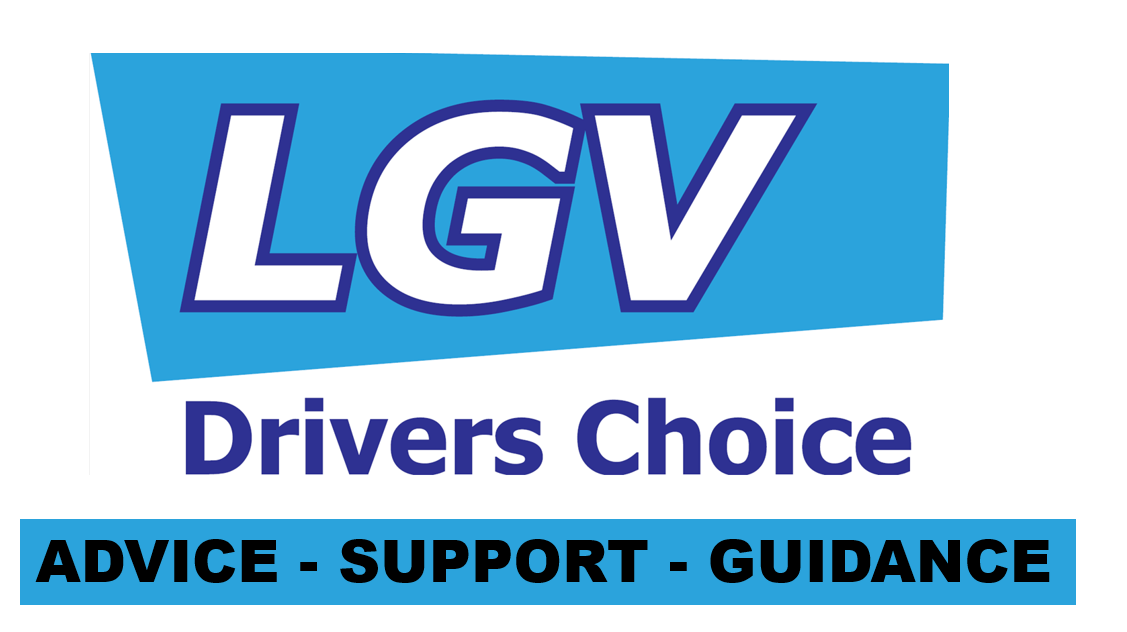 Our Commitment to you
Using the expertise and experience of staff who have decades of experience, at all levels within the transport sector,  let us help you to enable to show that structured driver compliance/induction processes are in place and that your employees are aware of their responsibilities whilst driving your vehicles.   Use our support mechanism to document driver compliance records and let us help you to leave a supporting evidence trail, on record, should an incident occur.
We will always be here for you ready and willing to offer Advice -Support - Guidance on Driver and Operator Licence matters where we can.
Remember, all training is tracked and recorded and records of training can be produced for DVSA or FORS auditing purposes at the click of a button.
Please take the time to view our site and see just how much information and resources you will be entitled to.