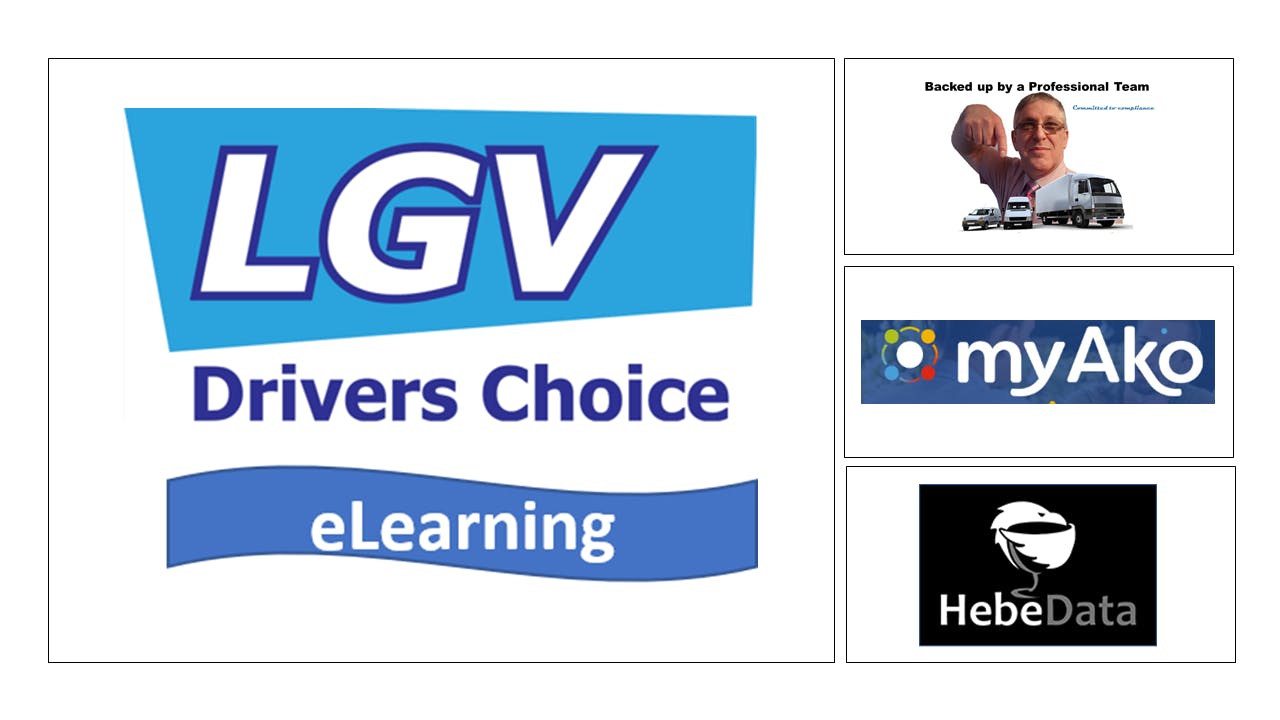 We will give you access to the complete pool of training resources and provide you with an account with one of our Learning Management System (LMS) Partners. From this account you will be able to issue out training on an as and when basis, or with a structured completion timescale, allowing the worker a period of time to complete the task.
One of the big benefits of eLearning is that all the workers involved are able to learn in their own way, and don't have to fit into a standard classroom situation. eLearning is completed on an individual basis, which means the onus is on each person to complete their own learning. This is great because it means that every worker gets to go at their own pace.
Each worker has their own account and they can trace their own progress through out their set training tasks and automatic reminders will be sent out if training is running a little behind.. You will be notified as and when training has been completed and diversely, when training has not been completed.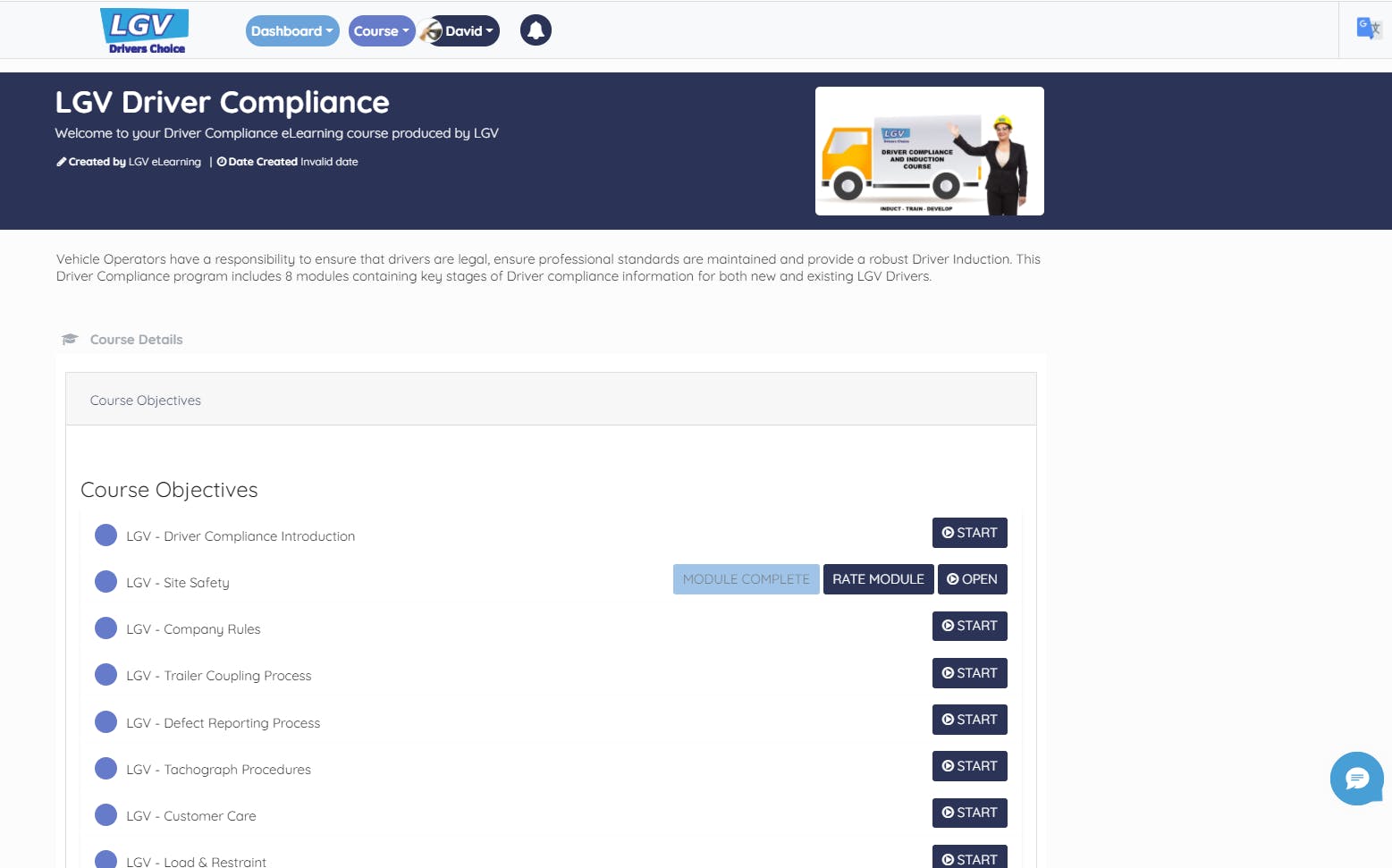 So what are the advantages to eLearning?
Training tracked and documented for evidence based purposes.
Training delivered straight to a workers own mobile device.
Training that is consistent, engaging and enjoyable.
Spot an Offender
Have you just seen someone riding the forks on a FLT. Stamp on it and send the individual a Safe Working Practice (SWP) direct from your mobile with a timescale to complete. Get the whole issue and resulting action documented on the individuals own training file. You never know, it could be a saving grace!